About us
Who we are
We are Bastiaan and Marieke.
Bastiaan
Bastiaan has a passion and that passion is skiing. He has taken part in skiing competitions, and slalom skiing, since he was 12 years old. And he still does. He takes part in skiing competitions, in the FIS Master Circuit, and in the Netherlands he trained on the indoor snow track right up to our departure for Austria and entered every competition that was nearby. For good skiing you need mountains and lots of snow and moving to the mountains always played in his head. In addition to being a competitive skier, a fanatic leisure skier, and being a walking encyclopedia on skiing, he is also a certified ski instructor. He also enjoys other things than skiing like hiking or cycling in the mountains, and he loves good food.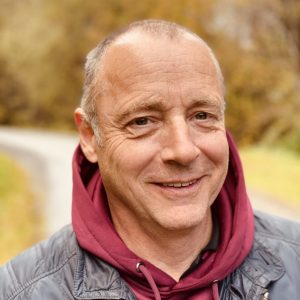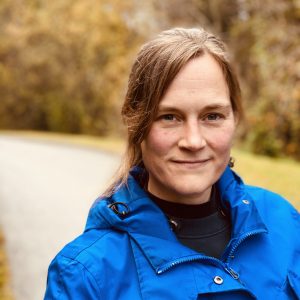 Marieke
Marieke also loves skiing, but is not as fanatic as Bastiaan. Marieke also has a passion and that is cooking, vegan cooking. In 2013, she made the switch to a plant-based eating style and is the chef at home, so also in Haus 26. In between cooking Marieke enjoys the mountains, enough to move there to live. She loves taking nice walks with Sophie, our dog, and skiing and cross-country skiing. And a round of ice-skating on the Weissensee!
Our story
In 2017, the plan to move to the mountains began to get a grip on us. With maps of the Alps, our own experiences and those of others, we carefully began to orientate ourselves. A country, a region .. somewhere beautiful, but also, a pleasant area to live and settle in. After a number of holidays we decided to look at some properties and then the well-known rollercoaster started. After having seen a number of complete ruins, we found our current premises in Weissbriach and we were sold immediately. Not completely remote, but in a small village where there is also something to experience, pistes within walking distance and also within minimal driving distance, nature and mountains, but also an inhabited world.
Haus 26
We have adapted Haus 26 to our style and it is now our B&B and with a plant-based kitchen! For us it is important that everyone feels welcome with us. We are there for everyone, anyone who wants to eat a little less or no meat, or who just wants to spend a wonderful holiday with us. We promise that you will enjoy your holiday and get the most out of it.
Questions?
Do you still have questions after reading? Please contact us.